EVERGLADES // Winter // Wildlife + Landscape Workshop (DEPOSIT)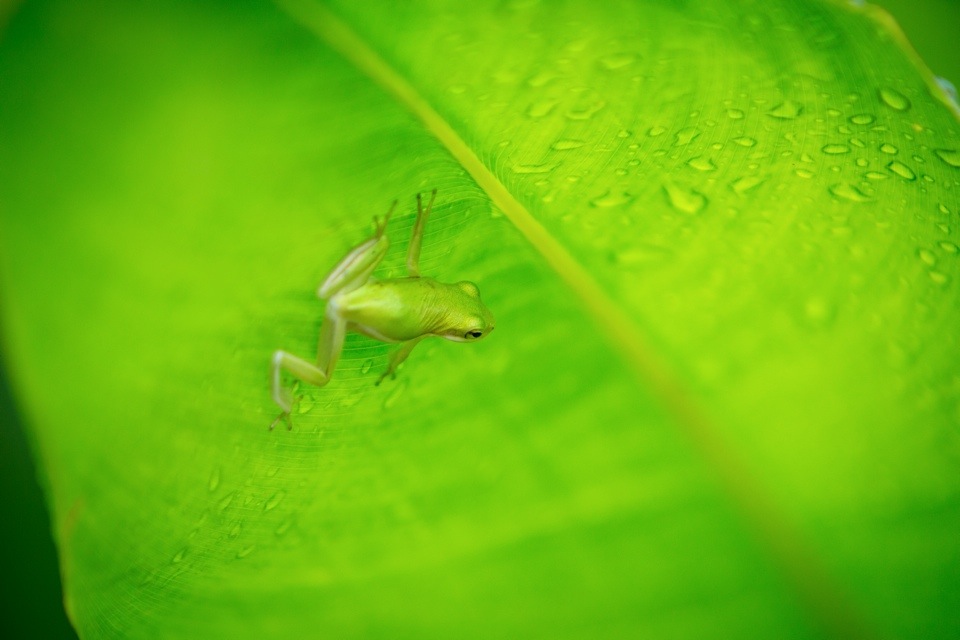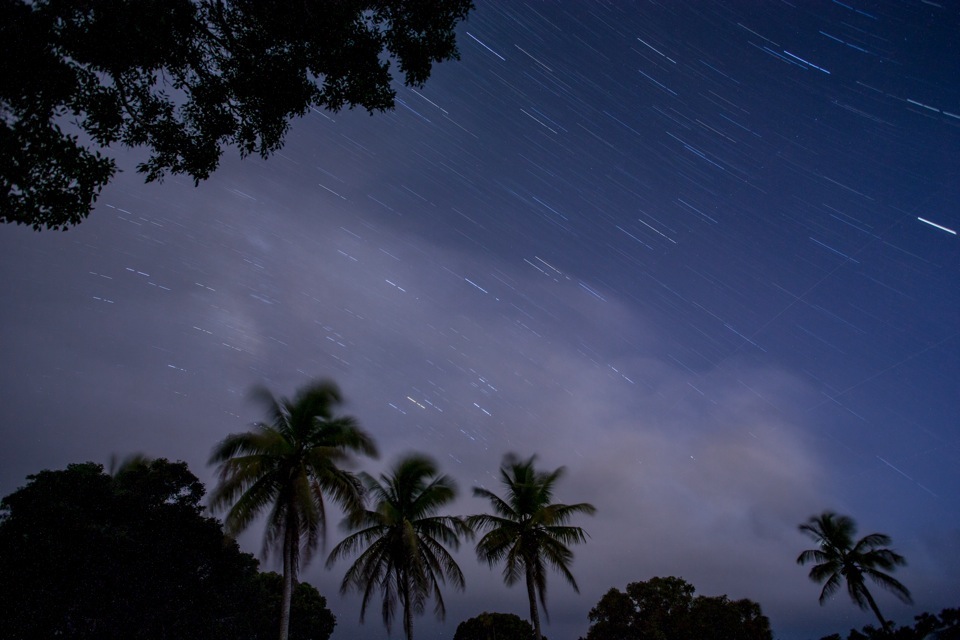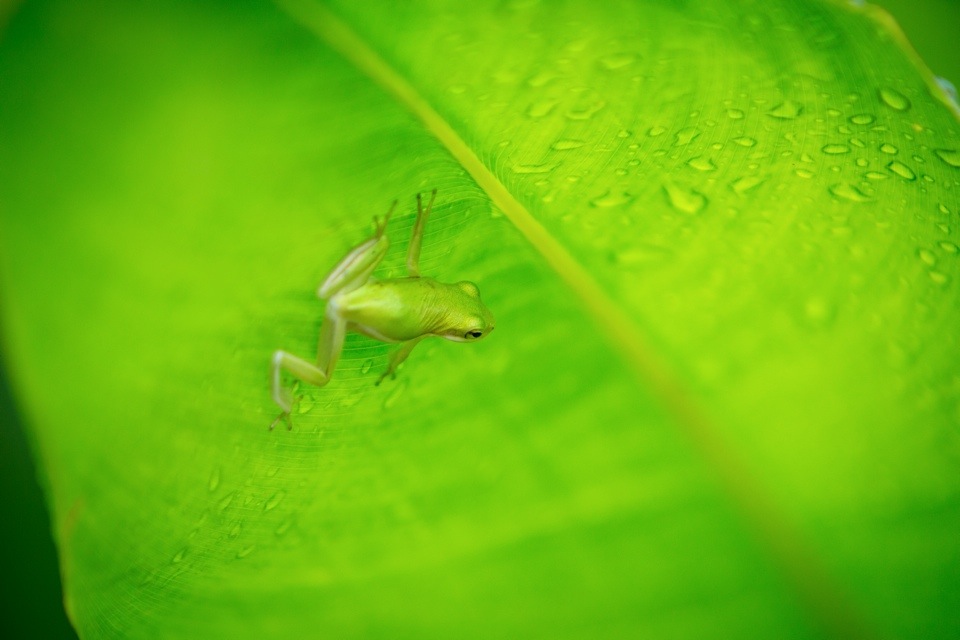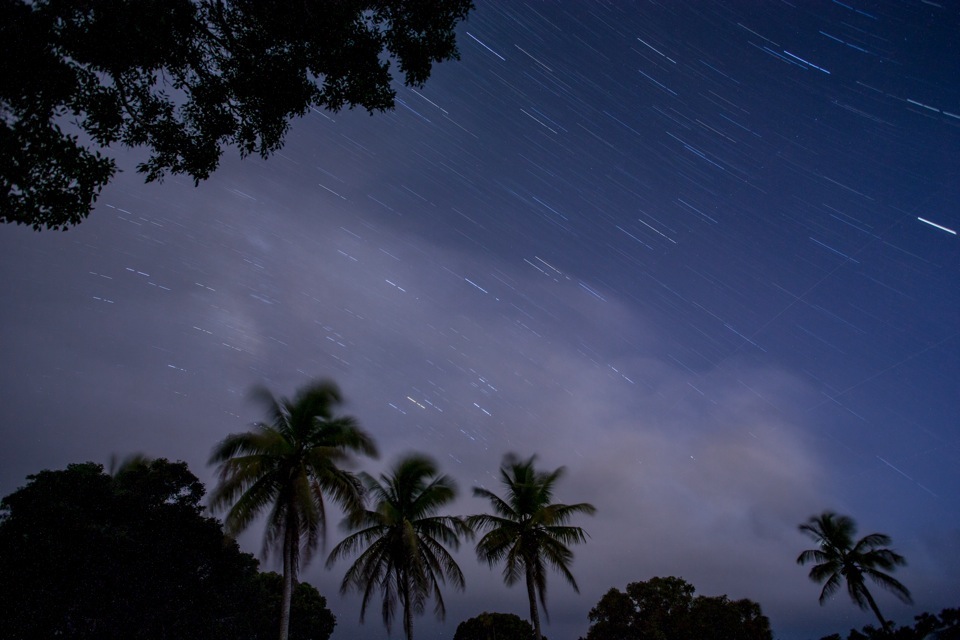 EVERGLADES // Winter // Wildlife + Landscape Workshop (DEPOSIT)
TOTAL PRICE: $1750 (Remaining balance due by December 15, 2019)
Sign up for my 4 Day/ 3 Night Everglades Landscape and Wildlife Workshop
This is the U.S.'s best National Park for wildlife and birds. And one of my personal favorite animals, the American Alligator abounds in this hauntingly beautiful "river of grass". But best of all, for the bird-lovers, this park attracts a huge variety of magnificent and rare birds. Watch White Egrets, Great Blue Herons (and every other kind of heron), American Bittern, loons, bobwhites, turkeys, pelicans, and many more!
Come along with Andrew to learn more about wildlife, nature, and landscape photography in a very accessible, beautiful park. Learn how to take your photographs to the next level!
Cost includes tuition, double occupancy lodging, Park related fees, snacks/ water, transportation, plus more listed below. Meals (other than breakfast at the hotel, snacks and water) are the responsibility of the student.
Your deposit today guarantees your spot on the trip!